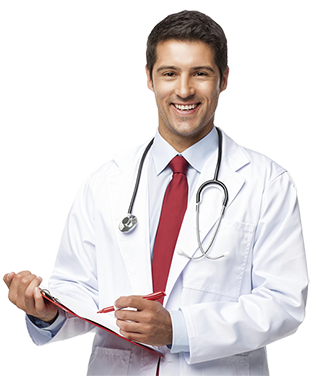 Looking for Smart, Low-Cost
Solutions for Your Pharmacy?
You're in the right place. Our years of industry experience allow us to negotiate the very best deals with suppliers, and pass those significant savings on to you, our valued customers.
At PlentyRx, you can look forward to saving up to 50% per purchase - or multiple digits off every order. This way, you can stop stressing about high rates, forget wasting time searching for better prices, and start boosting your pharmacy's bottom line.
Signing Up is Easy, Fast, and Yes...
Absolutely Free
At PlentyRx, we know how complex and challenging purchasing pharmaceuticals can be. In fact, for many pharmacies, purchasing is a major struggle that can dramatically impact your profits.
That's why we've created a platform that's easy-to-use, leverages your time, guarantees you low rates, and also provides you personalized service you can trust. Even better, your PlentyRx account is absolutely free - with no hidden charges or surprise bills.
We know that you have customers and patients to serve, and you simply don't have time or energy to wait on the phone or wonder when your order will arrive. And, we also know that you certainly don't have extra revenue to waste on high prices.
That's why, for pharmacies like yours, we're taking the hassle out of ordering your pharmaceuticals, while bringing purchasing to a whole new level.
Here, you get:
A Dedicated Representative: A committed individual available to help you make the best purchasing decisions.
World's Easiest Ordering: Fast, convenient, and user friendly; so that you can order without any hassle.
Vetted Suppliers & Vendors: The industry's best, most trusted DSCSA compliant suppliers are curated at PlentyRx - just for you.
Over 200,000 Products: A huge selection of pharmaceuticals - available right when you need.
Save Up to 50% Per Purchase: Dramatic savings so that you can boost your profits every single year.
High-Quality. Fast-Paced. Best Rates.
Simply download your application from the website, fill it out, and fax it, or just email it back with a copy of your state and DEA license. Yes, it's that easy!
We can't wait to welcome you to the community at PlentyRx, provide you measurable savings, and make your ordering experience hassle-free.